Newborn, family, and wedding photographer + film maker based in Edmonton, AB
If you're looking for a 'smile into the camera' kind of session, you've come to the wrong place.
Imagine not yelling at your kids to look at the camera or having to stress that they're not going to follow direction.
Imagine bringing your partner to a relaxed and leisurely session that screams informality AND comes with the ultimate third wheel (me).
Imagine a session that is based on who you actually are, revolves around what has meaning to you and your family, and just lets you be yourself.
Imagine images that are just authentically you.
If you embrace the imperfect moments of life, find joy in the little things, and want to capture your journey in a genuine way, let's work together!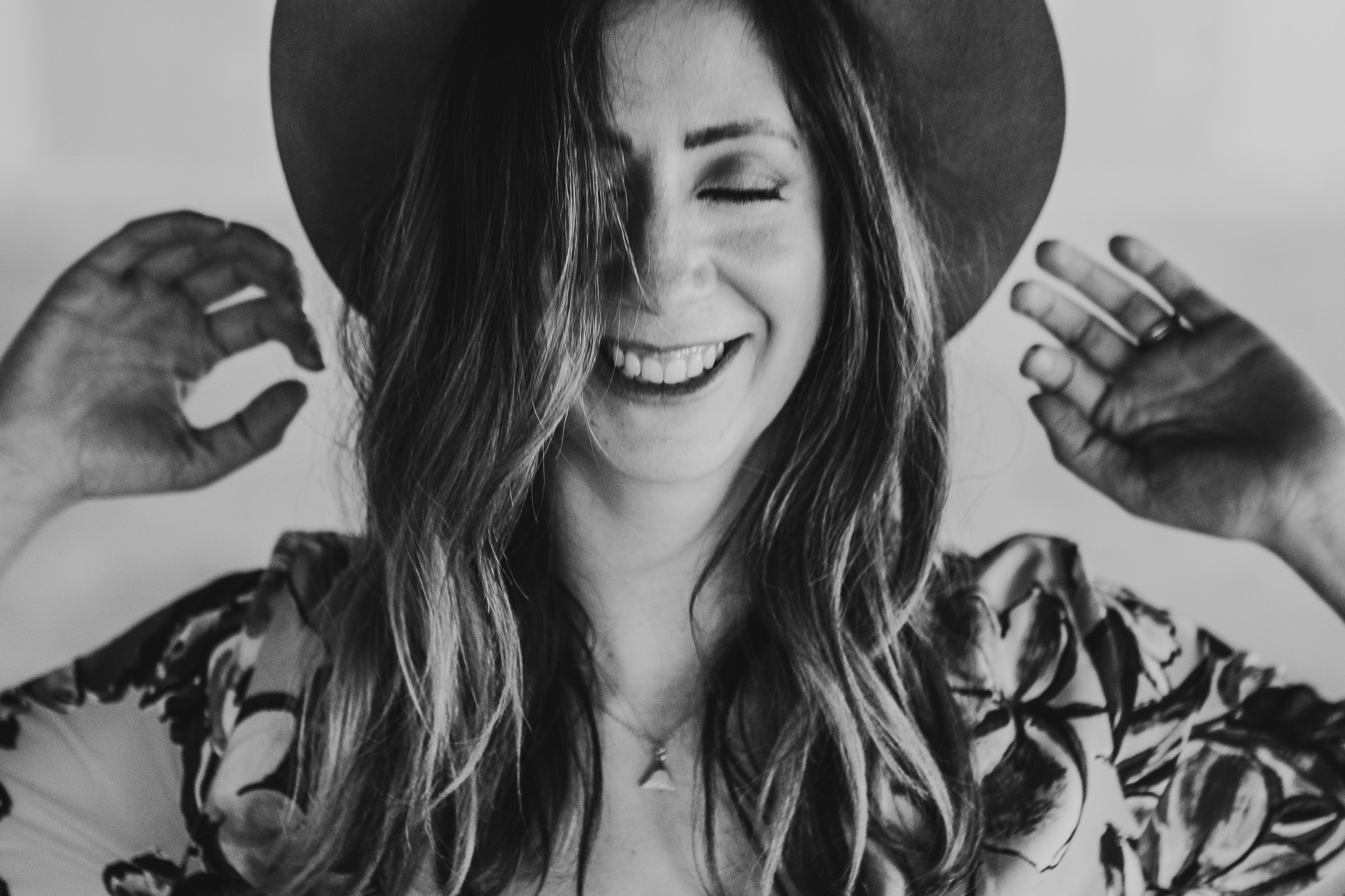 I'm passionate about what I do. Creating images and films that make you really FEEL something and transport you back to a moment feeds my soul.
I'd love to be your photographer.
instagram @jennpagnuccophotography
Say hello:
jennpagnuccophotography@gmail.com
Family, newborn, and wedding photography in Edmonton, Alberta. In home newborn, baby, child, family, wedding, couples, engagement photographer. Available for session in Edmonton and area including but not limited to Stony Plain, Spruce Grove, Sherwood Park, Leduc, Beaumont, St. Albert, Morinville, Fort Saskatchewan, Calgary, Jasper, Banff, Canmore, and Rocky Mountains.
Specializing in lifestyle family photography, family documentary photography, day in the life family photographer, videography, cinematography, newborn photography, wedding photography, couples photography, engagement photography, maternity photography, in home portraits, family portrait photography, storytelling photography, video stories, video production, video for families, family films, and filmography.
Fully insured and registered.
All Images copyright Jenn Pagnucco Photography 2019